Quality Certifications and Capabilities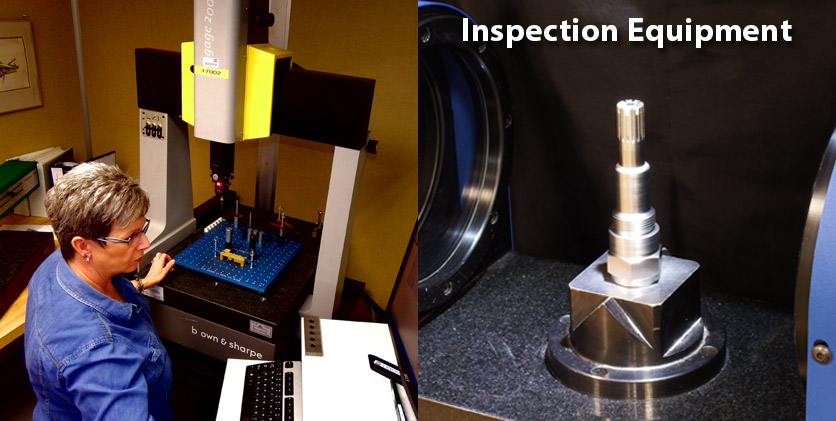 Certifications
Champion Aerospace has a Quality Management System certified to AS9100D and ISO 9001:2008. The facility also houses an FAA and EASA approved repair station capable of testing and repairing all of the products that Champion manufactures.
Quality Certifications


Inspection Capabilities
Assurance of the quality of the products produced is of utmost importance. To support this activity Champion utilizes automated electrical and pressure testing equipment, Coordinate Measuring Machines (CMM's), optical and camera based measuring equipment, and a wide variety of other gages to check all form, fit, and function characteristics of our products. In addition, we have multiple vibration tables, thermal cycle ovens, Halt chambers and real time x-ray equipment on site for testing and problem-solving efforts.
Product Shipment and Documentation Capabilities
Champion ships product to our customers and distributors throughout the world. We have the ability to provide FAA 8130-3 airworthiness tags with new PMA products and repairs.