CHAMPION PRODUCTS
Champion Aerospace excels in aviation. We have earned a global reputation for high quality and performance-proven aviation solutions, and we're recognized as a leader in innovation and product performance. From our extensive line of reciprocating engine spark plugs to our jet turbine engine exciters, leads, and igniters, Champion product quality and technology has been recognized by aviation technicians worldwide.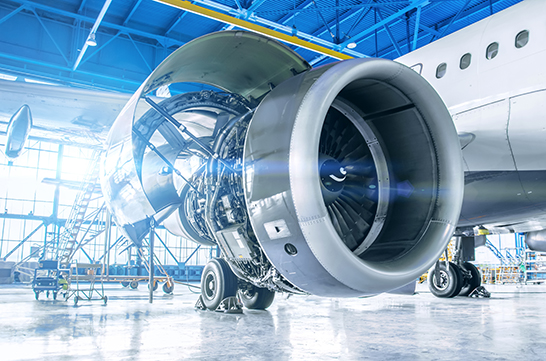 Champion Aerospace Mission & Quality Policy
Our goal is to be the preferred supplier of aerospace ignition systems and power components. We will strive to deliver superior products and services to our customers. We have a culture based on values that encourage the continual improvement of our people, products, processes, and quality system. We are dedicated to this mission.

Careers at Champion Aerospace
Looking to some SPARK in your career?
Want to IGNITE your professional level?
Do you need to EXCITE your day?