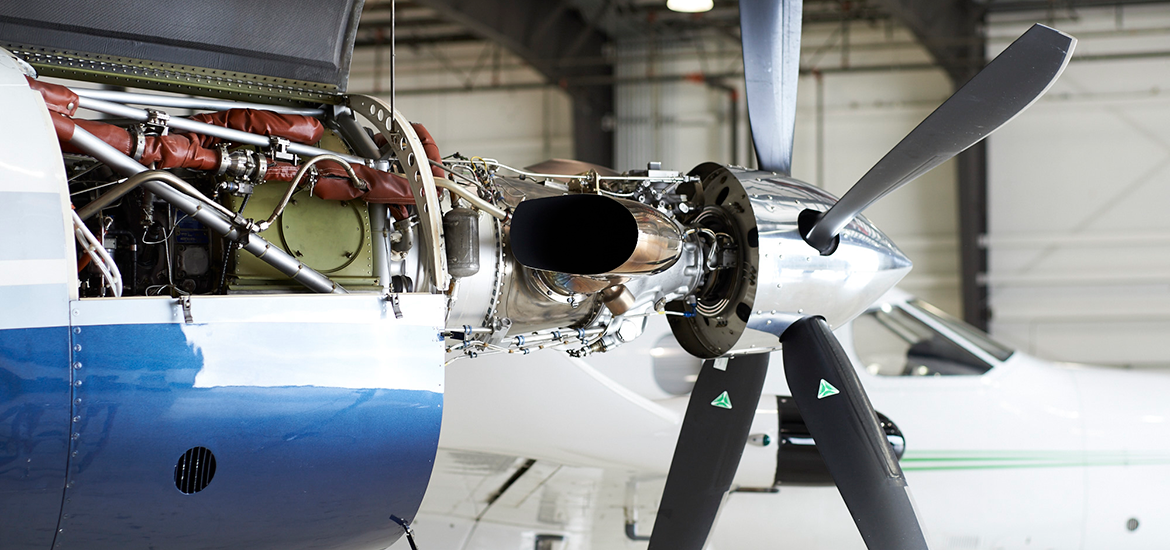 Champion Aerospace Product Warranty covering spark plugs, igniters, oil filters, leads, exciters, and power supplies.
Seller warrants that Products manufactured by it are, at the time of delivery to Buyer, free from defects in material and workmanship, provided that no warranty is made with respect to: (a) any product that has been subject to negligence, accident, or improper storage; (b) any product that has been improperly installed or maintained; or (c) any product that has been operated beyond normal or recommended replacement intervals or wear limits. Seller's obligation under this warranty is limited to the replacement of, or at Seller's option, the return of the purchase price of any Product which is returned to Seller or its designated representative (at Buyer's expense) within one (1) year from the date of purchase and which, upon inspection by Seller, is found by Seller to be defective in material or workmanship. Seller shall not be responsible for the cost of labor for removing any defective product or installing any replacement product.
THE WARRANTIES, OBLIGATIONS AND LIABILITIES, EXPRESS OR IMPLIED, AND ALL OTHER RIGHTS, CLAIMS AND REMEDIES OF BUYER SET FORTH IN THESE TERMS ARE EXCLUSIVE AND IN SUBSTITUTION FOR, ALL OTHER WARRANTIES, OBLIGATIONS AND LIABILITIES ARISING BY LAW OR OTHERWISE, WITH RESPECT TO ANY NONCONFORMANCE OR DEFECT IN THE PRODUCTS OR SERVICES PROVIDED UNDER ANY ORDER, INCLUDING BUT NOT LIMITED TO, ANY IMPLIED WARANTY OF MERCHANTABILITY OR FITNESS; ANY IMPLIED WARRANTY ARISING FROM COURSE OF PERFORMANCE, COURSE OF DEALING OR USAGE OF TRADE; ANY OBLIGATION, LIABILITY, RIGHT, CLAIM OR REMEDY ARISING FROM THE NEGLIGENCE OF SELLER OR ANY MANUFACTURER OF AIRCRAFT INCORPORATING THE PRODUCTS; AND ANY OBLIGATION, LIABILITY, RIGHT, CLAIM OR REMEDY FOR LOSS OR DAMAGE TO ANY AIRCRAFT.
LICENSE ARRANGEMENT: Champion service tools are distributed under license by Ideal Aviation, Mesa, AZ.
For information, contact Product Support Department at (864) 843-5400.
Please send all Slick Magneto warranties to the following address :
Champion Authorized Warranty Center
5746 E Apache St.
Tulsa, OK 74115